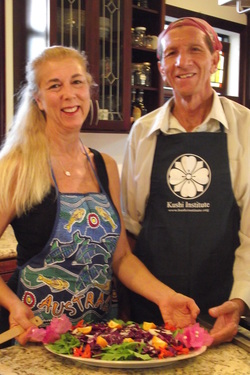 CHANGE YOUR HEALTH
CHANGE YOUR LIFE
INCREASE ENERGY, LOOK AND FEEL BETTER!!


RECLAIM YOUR HEALTH
WITH A NATURAL AND ORGANIC DIET AND LIFESTYLE
BASED ON ORIENTAL MEDICINE AND HEALING ARTS
FOR THE BODY, MIND AND SPIRIT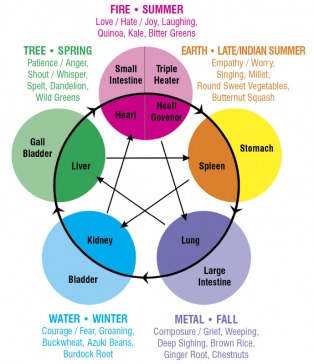 If you would like to change your health and your life by utilizing the unique services that Wholly Macro provides, we would love to
CONSULT WITH YOU - COOK FOR YOU
and help you live the great life that you deserve to be living

RIGHT NOW

!
OUR SERVICES
WHY DO I NEED WHOLLY MACRO'S SERVICES?
Wholly Macro can help you to....
Reduce or Increase your Weight

Prevent and Manage many Diseases

Slowing the Aging Process

Increase your Energy level

Teach you about Brain Enhancing Foods

Help you Attain Emotional Balance

Become Aware of Eating Consciously

Better Understand the Bodies Functions
These are just a few of the powerful and life saving benefits
that Wholly Macro offers !
IT IS NEVER TOO LATE
TO START ON A PREVENTATIVE
HEALTH PROGRAM
REGARDLESS OF YOUR AGE
OR CURRENT STATE OF HEALTH.
If you would like to receive our interesting and informative
Weekly Newsletter and Weekly Natural Foods Delivery Service Menu,
please click below.




We have also archived some of our most popular past newsletters.
Please take a look at what we offer.
SEE GAYLE'S SHORT STORY PUBLISHED IN THE HAY HOUSE'S
NEW INSPIRATIONAL BOOK
MODERN-DAY MIRACLES
Beloved teacher and best-selling author Louise L. Hay has received countless letters over the years that have shared personal stories of how she has inspired others to heal his or her own life. See the truly powerful and life changing stories in her new book. Click here for details.
Content © 2017 Wholly Macro Inc. All Rights Reserved.